We are creators. We are creating our experiences, the moments of our days, the results in our lives. We co-create with others at work, in our communities, in our families.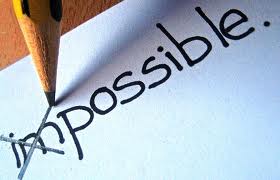 There's a simple model of how we create that underpins our decisions and our planning efforts. Refining our ability to see how and where we "go off," can greatly improve our chances of success.
How can you as a leader, manager, or entrepreneur identify and use the critical components of creating to your advantage when you are:
Engaged in strategic planning

Collaborating with partners or clients

Reacting to problems or feeling stressed

Making organizational changes
Barbara can help you use the creating process to increase your own effectiveness, your ability to work from your creative center, and to co-create with others.
Barbara Sliter of Creating Works® brings extensive experience and understanding of the creating process. She works with leaders, executives and those who want to step more fully into their role as creators on this planet. She provides individual coaching, organizational consulting and training.